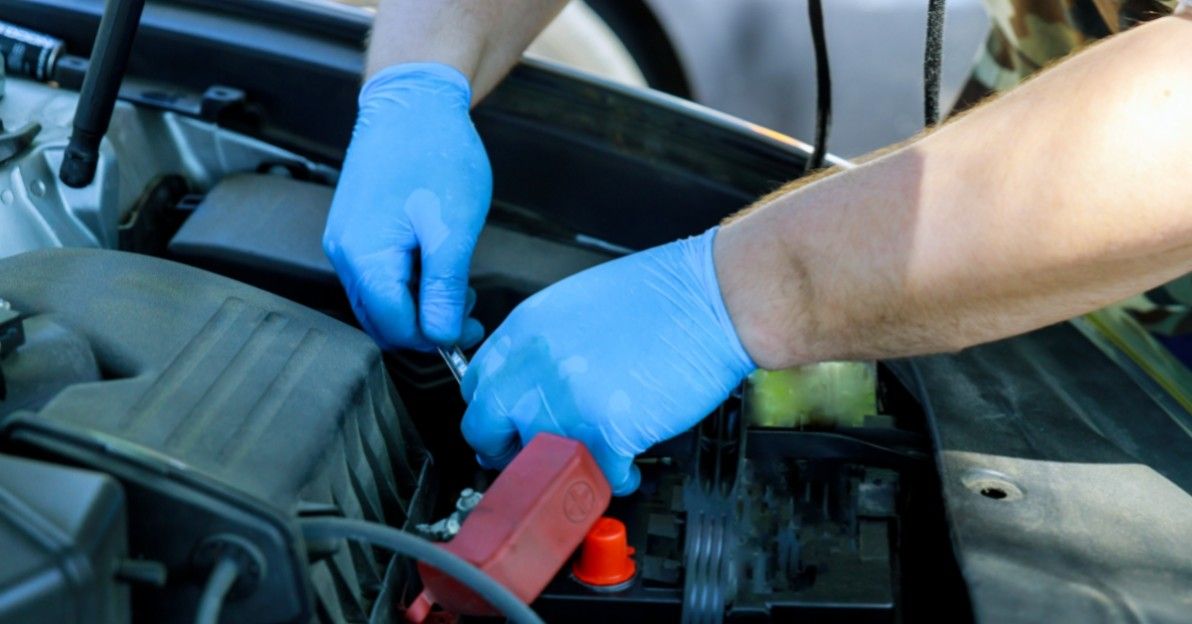 Starting and Charging
Are you experiencing issues with the starting and charging system in your vehicle? The experts at Fort Collins Muffler and Automotive are here to lend a helping hand. We know just how disheartening it can be to have an automobile that's not working the way it should, and that's why we work hard to get each repair done properly.
Whether you've noticed an issue with your battery or you're dealing with an issue with the starting system, it's important to schedule a visit now in order to avoid bigger problems down the line. Because there are so many moving parts and each one needs to work in conjunction with the others, knowing that your systems are working the way they should is an absolute must.
The Fort Collins Mechanic You Can Trust
At Fort Collins Muffler and Automotive, we know that finding the right auto repair center can feel like an impossible and overwhelming challenge. The good news is that for more than four decades, we've been the go-to mechanics in our community. We're a family owned and operated company, and we're conveniently located on College Avenue in order to provide the best service possible for our customers.
At the end of the day, even though the components that make up the starting and charging system are small, it's important that they're working the way they're supposed to. Your battery gives energy to the starter, and as you drive, the charging system gives power back to the battery. It's a loop that's important to maintain, and ensuring that each piece functions properly is an absolute necessity. The good news is that we know this system inside and out, and no matter the make and model of your car, we'd be happy to lend a helping hand.
Serving Our Neighbors Since 1977
Our advice is that you should seek help at the first sign of a problem with your starting and charging system. When you bring your vehicle to us, we'll make sure that the battery and cables are working properly, the voltage draw of your starter is normal, and everything is working just the way it should be. This ensures that your car is able to start easily and charge properly.
When it comes to your starting and charging system, everything is connected — and that's what makes proper diagnosis so important. Because one problem can lead to another, visiting a mechanic as early on in the process as possible can make all the difference in the world.
Contact Our Team Today
If you're having trouble with your vehicle, don't panic. Instead, turn to the friendly team of vehicle maintenance and repair specialists at Fort Collins Muffler and Automotive. Backed by decades of hands-on experience, we're the team to trust when you need to be certain that the work on your automobile was done the right way.
Do you have a question for our team? Are you ready to bring your vehicle into our shop for work? Whatever the case may be, we'd love to hear from you. Contact us today to schedule an appointment and rest assured that your vehicle is in good hands.