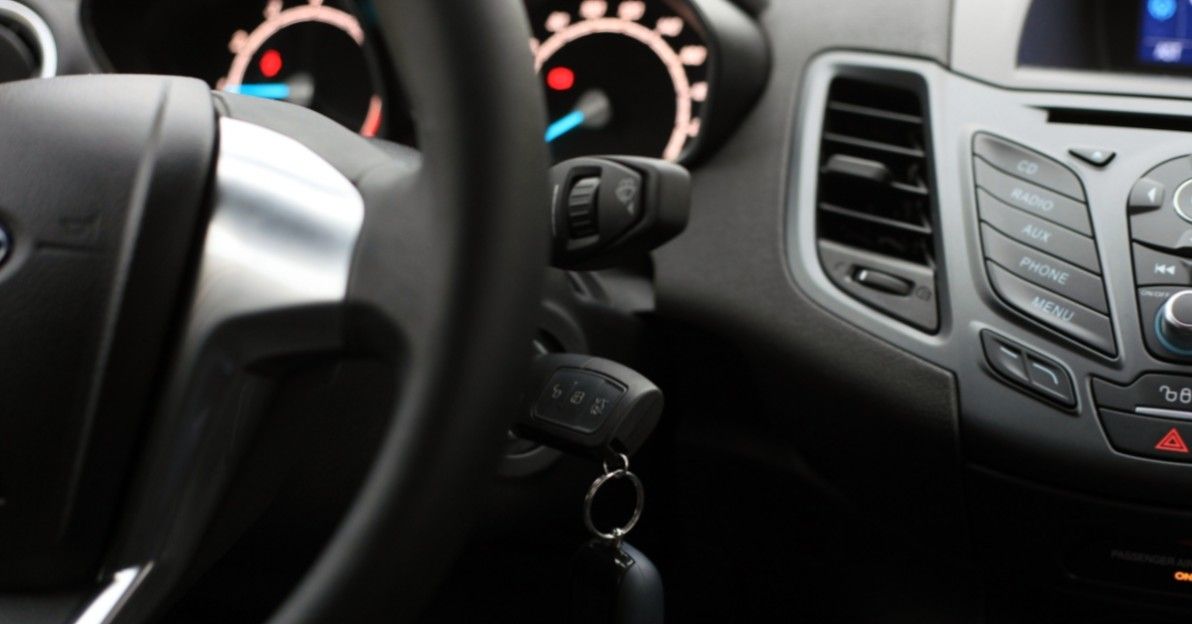 Automatic Transmission
There's a lot to love about driving a car with an automatic transmission — until you start having issues with it. Thankfully, the expert mechanics at Fort Collins Muffler and Automotive specialize in automatic transmission repair and maintenance. Whether you're in need of a rebuild or a reseal, we want you to know that you can count on us to get the job done right every time.
Backed by decades of experience, our auto repair pros are dedicated to ensuring that each and every one of our customers is met with an unparalleled experience from beginning to end. We know that choosing a mechanic can be difficult, and you want to be certain your vehicle is getting the attention it deserves. That's why when you choose us, you'll enjoy honest, affordable service that's focused solely on getting you back on the road quickly.
Fort Collins Auto Repair Experts
Whether you drive a foreign or domestic vehicle, our team knows transmissions inside and out. We know just how frustrating it is to experience an issue with your vehicle, and that's true whether you're in need of general car care or a specific repair. Thankfully, we're dedicated to doing the job properly in order to ensure that you have a reliable ride.
Have you noticed a change in performance? Are you hearing strange sounds coming from your engine? Is the vehicle behaving abnormally? At the first sign of trouble, don't hesitate to bring it to the team at Fort Collins Muffler and Automotive. We've seen firsthand that bringing your car in early can save you many headaches down the road. In other words, the sooner a potential issue can be uncovered, the simpler it is to make the repair.
The Mechanic You Can Trust
Since 1977, our auto repair shop has been family owned and operated. That means that we've been proudly serving our community for four decades. In that time, we've developed a reputation for being honest and upfront with each of our customers. Better yet, we're known for only suggesting vehicle maintenance services that we would choose for our own cars.
At the end of the day, we know that you have a choice when it comes to which mechanic you'll bring your vehicle to. We want you to know that when you choose us, we won't let you down. No one wants to deal with problems with their automatic transmission, but we'll get to the root of the problem as quickly as possible in order to provide you with the right repair.
Contact Fort Collins Muffler and Automotive Today
At Fort Collins Muffler and Automotive, we're proud to offer free consultations and free estimates for our customers. With a hassle-free guarantee and a reputation for being the most convenient solution for auto repair in our community, we're the team to turn to for everything from routine repairs to specialized maintenance.
Have a question for us? Ready to bring your vehicle in? Contact our team today to schedule an appointment and rest assured that we'll go the extra mile to ensure that you're our latest satisfied customer. We look forward to hearing from you.