Work With Fort Collins Muffler & Automotive
Now Hiring A or B Level Auto Technicians and Customer Service Representative Position
Apply Now
In addition to providing our customers in Fort Collins and the surrounding areas with some of the most comprehensive automotive services in the region, we at Fort Collins Muffler & Automotive also take great pride in our commitment to customer service. It's for this reason that we're reaching out to our community for new team members on our customer service representative team!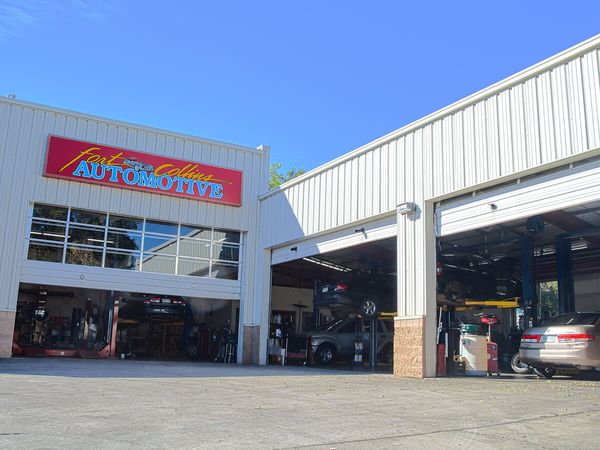 Work With the Best Automotive Team in Fort Collins
Since Fort Collins Muffler & Automotive has the capability to service just about every consumer vehicle on the market, we encounter a large variety of customers. Each and every one of these customers deserve to have a superior customer service experience when they bring their vehicle into our shop for service. If you have a passion for the automotive repair and service industry and love to help people, we're looking for you! You'll get to enjoy working with a team of talented mechanics and service technicians as we continue to provide Fort Collins with the gold standard of auto repair.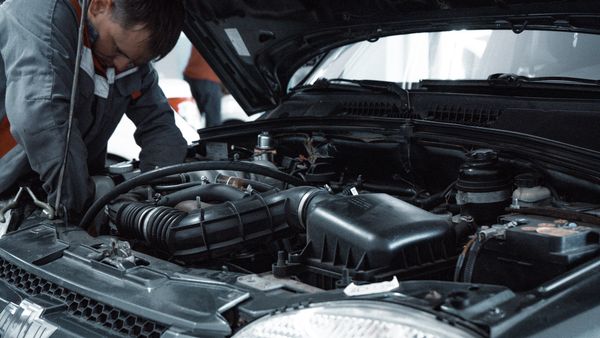 Looking To Add Automative Technicians To Our Team
Do you have a knack for working with vehicles? We would love to have you on our team as an Automotive Technician. The role involves diagnosing and resolving drivability and electrical systems. Work with a great team and expand your knowledge by working with Fort Collins Muffler & Automotive.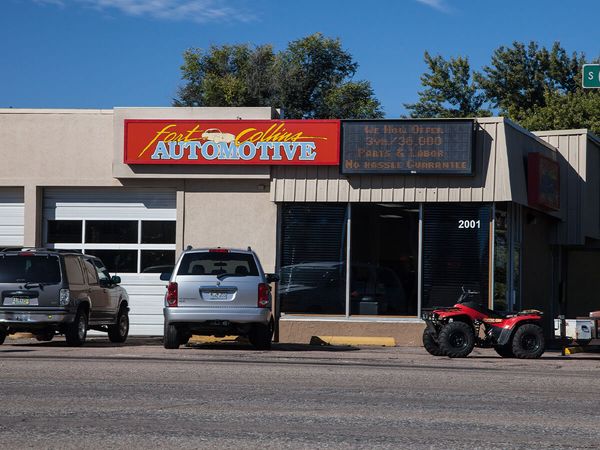 General Office Responsibilities in an Auto Garage
As a customer service representative for Fort Collins Muffler & Automotive, you'll have the opportunity to be the face of the business and represent our company culture and values. We're looking for an individual who is good with people and has a friendly, positive attitude. One of your key responsibilities will be acting as the first line of communication with new and existing customers, either over the phone or when they stop into the shop, providing information in response to general inquiries and requests concerning their vehicle.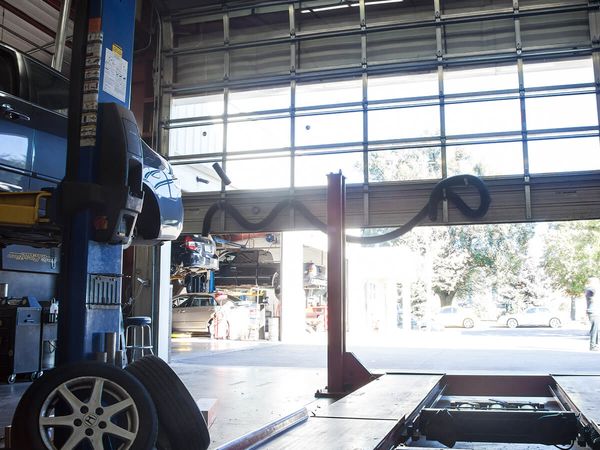 Help Schedule Customers and Grow Our Client Base
In your role as Fort Collins Muffler & Automotive's Customer Service Representative, one of your essential duties includes scheduling customers for their auto repair and/or service appointments. This includes gathering some customer information and details about their vehicle and services they are seeking. Organizational skills are very important for this role, ensuring that customer's needs are met and that our auto repair and service work gets accomplished in a timely manner.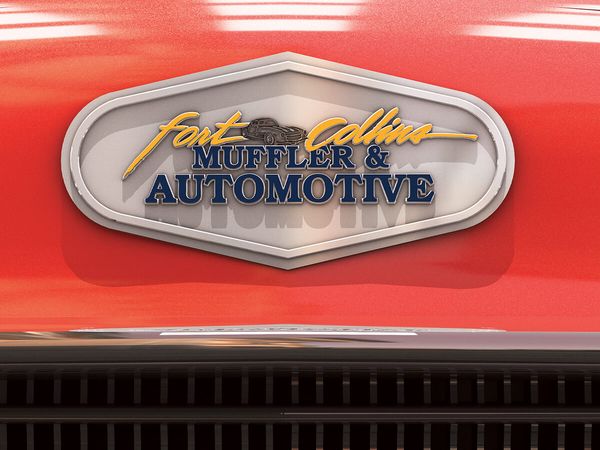 Providing a Superior Experience With Customer Shuttle Service
One of the perks of being a customer service representative with Fort Collins Muffler & Automotive is that you won't be stuck in the office all day! We're proud to offer our customers the convenience of a service shuttle to and from their homes in the Fort Collins area. While performing these shuttle services, you'll get to meet great people and deliver elite-level customer service. You should be comfortable behind the wheel transporting clients to and from our shop on a routine basis.
If you would like to join our team at Fort Collins Muffler and Automotive, please complete the following form and we'll be in touch!