Free Loaner Car During Your Repairs
Need to leave your vehicle at our auto shop for repairs? Take advantage of our free loaner vehicle for maximum convenience! In order to use our loaner car program, you must be 25 years old and have a valid driver's license and proof of insurance. The only thing we ask is that you replace the fuel before returning.
The Fort Collins Mechanic That Cares
At Fort Collins Muffler & Automotive, we believe in going above and beyond for our customers. That's why we offer a free loaner car during repairs. We understand that when your car is in the shop, you need to get to work, school, and other appointments. That's why we provide a loaner car free of charge to make sure you're able to stay on schedule.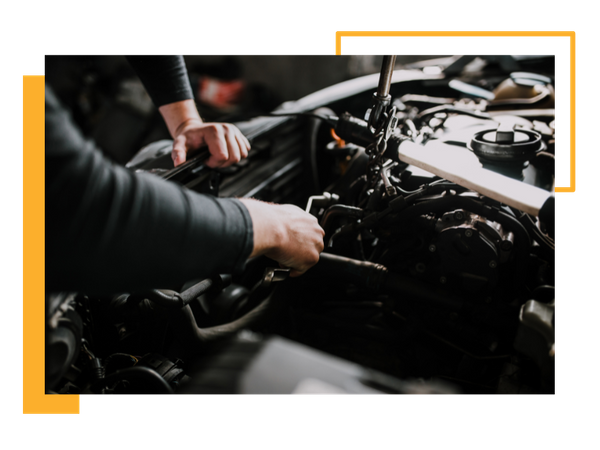 Serving Our Community Since 1977
We're a family-owned business that has been serving Fort Collins since 1977. We take pride in providing quality service and building relationships with our customers. Our experienced mechanics have the knowledge and expertise to make sure your car is fixed right the first time.

What Makes Us the Mechanic Fort Collins Counts On?
At Fort Collins Muffler & Automotive, we understand that your car is a major asset and something that you rely on every day. That's why we go above and beyond to make sure it's repaired quickly and correctly. We use the latest diagnostic tools and technology to diagnose and repair your car in a timely manner. We also offer extended warranties on parts and labor to make sure your car is running smoothly for years to come.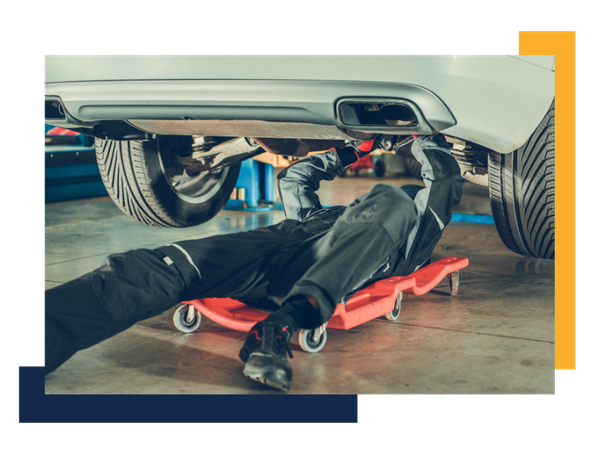 General Car Care Made Easy
When it comes to car repair, we believe in providing top-notch service and customer satisfaction. We provide a free loaner car, extended warranties, and experienced mechanics to make sure your car is in the best hands. We love our community, and our mission is to ensure that you have a local mechanic you can rely on — and that means you can trust us to get the job done right.
There's no doubt about it — having a car in for repairs can be frustrating. Thankfully, at Fort Collins Muffler & Automotive, our mission is to make your life a whole lot easier. Have a question about our free loaner vehicle? Ready to bring your vehicle in for service? Contact us today!