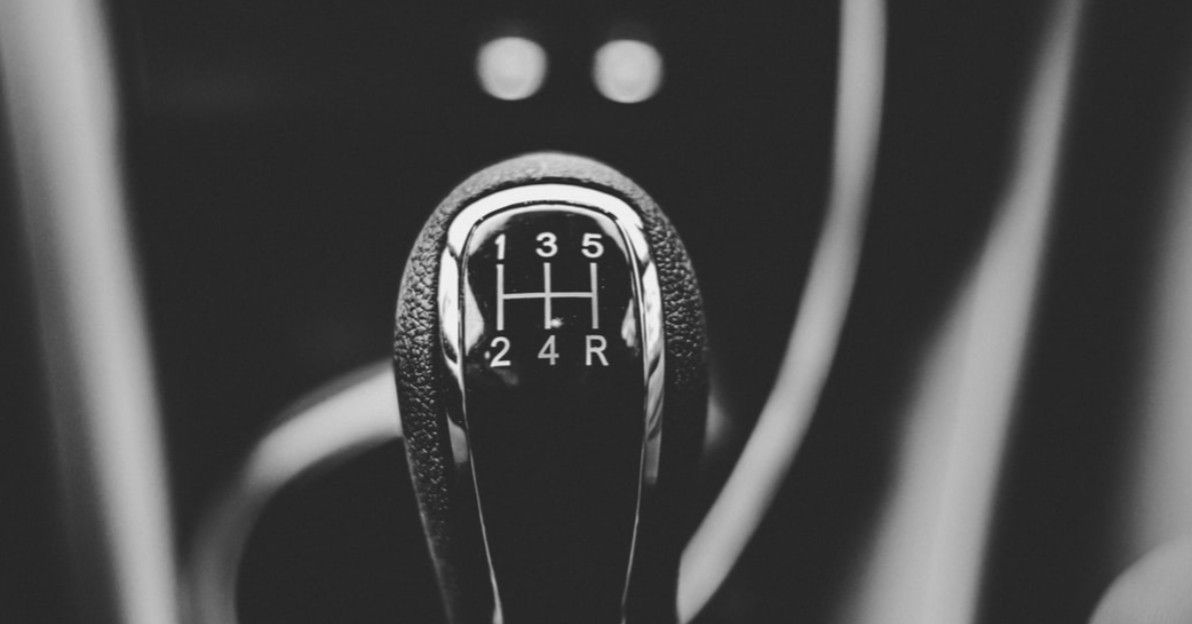 Manual Transmission
When it comes to manual transmission repairs, choosing a mechanic that knows what they're doing makes all the difference in the world. Thankfully, at Fort Collins Muffler and Automotive, we bring decades of experience to the table in order to provide you with peace of mind that the work was done the right way.
Since 1977, we've been the most trusted name in auto repair and maintenance in Fort Collins, and whether you're noticing an odd noise or you have a specific problem that needs to be addressed, you can count on us to treat your vehicle with unrivaled care. Paying attention to the details is the cornerstone of our work. In other words, when you visit us, you can rely on us to take the time to properly diagnose your vehicle before getting to work on the repairs.
Your Go-To Fort Collins Auto Shop
Whether you call it a standard transmission, manual transmission, or stick shift, one thing is for certain — when you experience issues with your vehicle that has a manual transmission, it's tough to know exactly what steps to take.
The good news is that the local automotive technicians at Fort Collins Muffler and Automotive are experts with standard transmissions. Simply put, we know how they work and how to accurately assess any issues that you may be encountering. We know how frustrating it is to have a vehicle that's not working the way it's supposed to — and when you bring your vehicle to us for repair, you can always be certain that we'll go the extra mile to complete maintenance quickly so you can get back on the road.
Vehicle Maintenance and Repair Made Easy
Are you experiencing a grinding sound when you shift gears? Unable to shift your vehicle at all? Noticing an unusual noise while you're driving? Whatever the case may be, our advice is to have your vehicle looked at sooner than later. In many instances, this ensures that you're able to address a problem before it becomes a full blown headache.
Regardless of the situation, you'll find that our friendly team is here to make your life a whole lot easier. We've been family owned and operated since 1977, and over the years we have developed a reputation for doing honest, affordable work for all types of vehicles.
Best of all, we are proud to offer free consultations and estimates so you can make the right decision for your specific situation. When your car isn't working the way it's supposed to, it's important to have all the facts. At Fort Collins Muffler and Automotive, we love providing high-caliber auto repair services for our community, and we'll steer you in the right direction.
Reach Out Today
Have a question for our team? Ready to schedule an appointment? We'd love to hear from you and you can count on us to get your vehicle up and running again in no time.
Contact us today to schedule your visit and rest assured that you're in experienced hands with the mechanics at Fort Collins Muffler and Automotive.