About Us
Fort Collins Repair Services for Every Vehicle
A car or truck that runs smoothly can alleviate a major stressor in your life. Our goal at Fort Collins Muffler & Automotive is to return your car to working order promptly, with as little hassle as possible. That's why we have qualified technicians and modern equipment.
So whether you need general maintenance and preventative care like oil changes and tire rotations or more serious automotive repairs like diesel engine repair or brake work, our team of experienced automotive technicians are here to help. Contact us today to schedule a time for us to take a look at your vehicle and make sure that it is running to the best of its ability.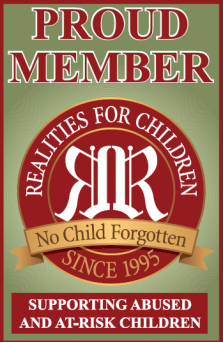 We are particularly passionate about giving back to our community and regularly invest in:
Local sports teams
School fundraisers
Charities, including Brake for Breasts
Integrity & Experience for Quality Service
Each of our technicians are highly qualified and specifically trained to tackle any problem that may arise in your vehicle. We streamline the process for you, providing both regular maintenance services as well as emergency repairs and suspension adjustments. When your investment and your safety is at risk, trust the repair technicians who have been providing Fort Collins with quality service for more than 40 years. Call our team today at 970-325-6630.
Fort Collins Muffler & Automotive, home of the 36-month, 36,000-mile "No Hassle" guarantee!