Convenient Automotive Repair Services
Welcome to Fort Collins Auto Repair
Family Owned and Operated Auto Repair Since 1977
Since 1977, Fort Collins Muffler & Automotive has been a family owned and operated auto repair shop, providing fast and friendly auto repair services in Fort Collins. We pride ourselves in maintaining a high quality of care in a convenient time for our customers, and for more than 40 years, we have served the area with reliable, high–caliber auto repair services to anyone that walks through our doors. Beyond regular and routine repairs, we are also a certified Colorado Emissions Repair Facility and value our investment in our community by serving and supporting many local sports teams and charities.
Automotive Repair Services we provide at our shop include: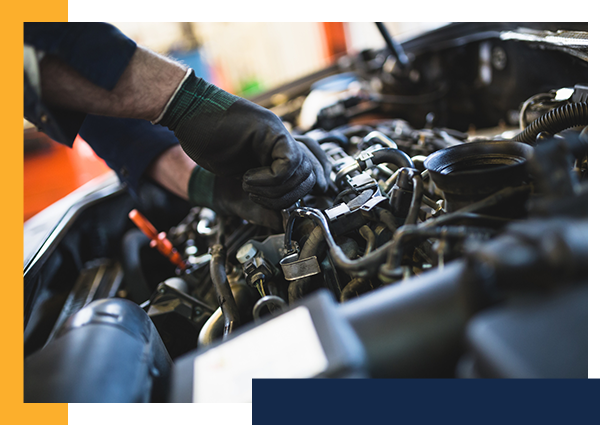 Access to Over 40 Years of Trusted Experience
Should you run into an unexpected problem with your vehicle, come to the repair technicians you can trust to accurately and honestly assess your problem, then provide you with the best solution for your car. Our goal is to keep your vehicles running smoothly. We are often able to foresee problems before they become inconvenient and advise you as to the best way to provide preventative care for your automobile. Regular maintenance on your car is the best way to keep the engine clean and clear. With our more than 40 years of experience, you know that we have seen it all, and are ready to tackle any problem that comes our way.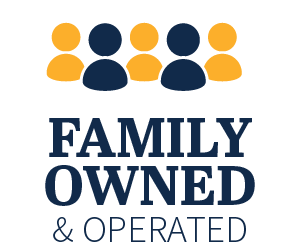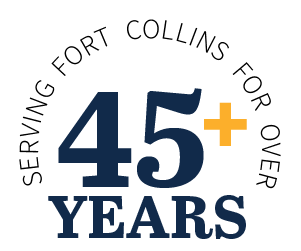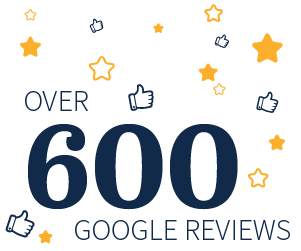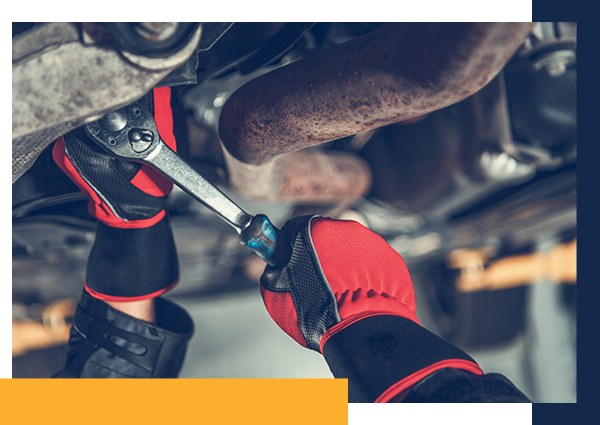 Colorado Emissions Repair Facility
If your vehicle has failed an emissions or smog check, don't panic. We can assess the problem and give you the best possible chance of passing on your second chance. Smog checks are meant to protect the air quality in Colorado, and when a car does not pass a check, we move quickly to help protect our local environment. While we DO NOT perform emissions testing (this is only performed by the State of Colorado), we ARE ABLE to help with repairs if your vehicle does not pass.
For decades, Fort Collins Muffler & Automotive has been the local mechanic of choice for residents in Northern Colorado. Our experienced automotive technicians offer full-service maintenance and repairs for virtually every make and model. We're home to a 36-month/36,000 mile hassle-free guarantee, so you can drive comfortably with the knowledge that you're getting the best automotive services in Fort Collins. Contact us today with any questions!